home
/
Product
/
Accessories
With this adapter, the CS or C lenses can be connected to astronomical cameras which has M42 interface
Description
This adapter is used to attach a C or CS lens to an astronomical camera.
The external thread of the adapter is M42x0.75, the internal thread is 1-1/32", and the thickness is 7mm.
It is made of aluminum alloy CNC processing.
There are two small holes on each side. The holes are not punched so that they will not cause light leakage while make it easy to unmount it from cameras.
The effect after connecting the lens and camera is shown in the following figure.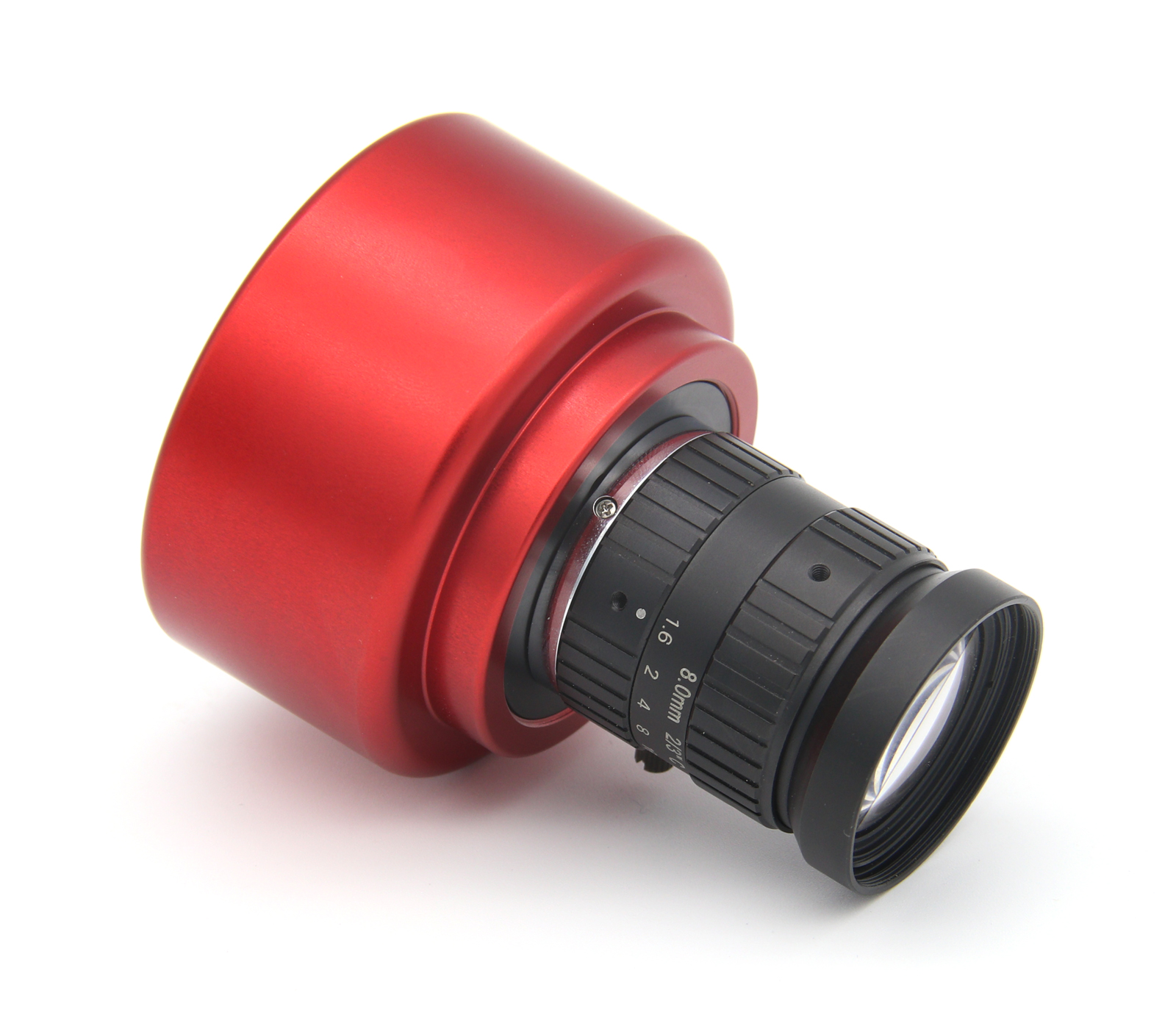 The dimension diagram of the product is shown in the following figure.
注1:本产品不包含镜头和相机
注2:CS口或C口的镜头对天文相机后截距的要求不同。CS口的镜头可使用此接环接到后截距为12.5mm的天文相机上,C口的镜头可使用此接环接到17.5mm后截距的天文相机上。